Our passion at your service.
Our main goal is to bring high quality to achieve our mission.

"
Testimonial
Kristos is exceptionally professional in his work. It was a big opportunity to collaborate with him and learn from him. He's also a great person, helpfull, optimistic and full of creativity.

"
Testimonial
"I've worked several years with Kristos. I particularly liked his direct approach and his strong ability to motivate a team to achieve high performances, even in difficult situations he always kept a positive spirit. His vision of the business and innovative ideas are quite uncommon and for me still an example. I liked very much working with him and what I've learned from him helped me a lot in developing innovative sourcing"

"
Testimonial
"Kristos is a business man. He breaths and feels the market . Kristos is a fundamental asset in your organisation to pilot a global purchasing and sourcing structure with considerable financials challenges. His integrity and tenacity are well-known by whom ever worked previously with thim - I do endorse Kristos as a true professional and pleasant colleague"

"
Testimonial
"Kristos is simply the best manager I ever had the chance to work with. He arrived into a world he didn't know and learnt everything about that incredibly fast. I learnt a lot from him and from his ability to manage the team, understand and address the issues, keep a positive spirit even in difficult situations. I do hope I'll have the chance to work with him again in the future."
Retail & DIY development
From the creation of the store to its operation over time, each retailer has a unique need, each project is sewn by hand to adapt to the customer to fit him like a glove.
We help you to: develop the Omni-Channel strategy to accelerate the development of your company, boos the business, develop the monitoring tools for the head-office and the stores, train and support store teams to optimize the customer journey, work on sales dynamics and in-store merchandising, optimize the supply chain, optimize the level of stock, develop the services and support your providers, revue the range and optimize the product mix, help you recruit the best resources of the market,
Consulting and advising
Understand yourself, your business and your goals. What business problem or what opportunity are we looking to solve.
Diagnose. Analyze your business, your customers, your market. Plan and define the strategy.
Develop the personalized implementation plan with tangible business benefits for our customers. Implement Bring the action plan to life.
Pragmatic victories, in the medium and long term. Monitor and Work with you to implement solutions that make a real difference to your business.
Suppliers Intermediation & Consulting
We know retail and retail know us. Many professionals aim to develop and distribute their products abroad but often without experience or contacts, the project can quickly be a disaster. We can help you avoid this situation! We have developed quality partnerships qualifying us to offer you the best conditions in terms of quality, flexibility and price. We provide you with real support throughout the process by adapting to your needs, requirements and budget. Concretely, we can: Study your project and realize it for you. Study the market, contact the right retailers.Identify the resources necessary for the development of the business and support them. In a way, we become your freelance export manager
I've got the energy and experience to help you pursue them. If you are ready to start taking decisive action, let's chat.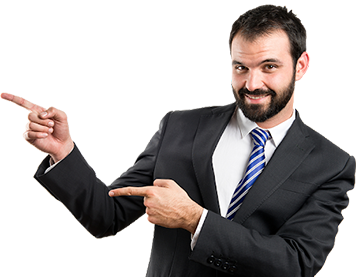 About my consulting
Tailor-made advice and support to achieve goals
Save time – we focus on the details.
Save money – we help protect you from non-compliance issues.
Grow – you keep your focus on increasing revenue.
Develop – your local and foreign business.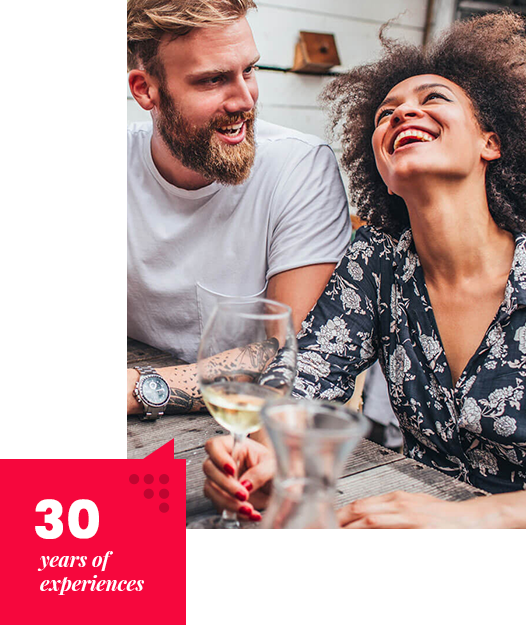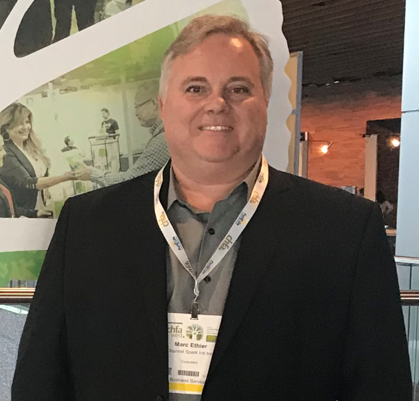 Team Member
Marc Ethier. Our Vice president
Marc is a sales hunter and farmer rolled into one with multiple years of direct / channel sales & product marketing experience. He has worked in various channels including consumer & corporate software, building material & construction industry, children toys & collectibles as well as the food & beverage industry. He possesses a wide range of sales, marketing, logistic and financial knowledge and can contribute from the big picture view to the operational details. Marc has worked in the retail & distribution channels in multiple markets within the North American and European markets.
OUR NUMBERS :
Portfolio
My work portfolio for inspiration
In this context, our approach was to build trusted and strategic relationships with the key customers, with the goal of advancing the business in the foreign countries and to develop the business outcomes.
Contact us
Contact for any help!
We're here to help. If you can't find the right speaker you need, or would like speaker ideas tailored to your event.
Our head office address:
Krisaya Srl. Strada Pero,7
10060 Cantalupa (TO). Italy
VAT/CF: IT11714330013
NUM REA: TO1234934
Call for help:
+39 3923933036